Battery chargers
MSB offers a range of robust, powerful battery chargers, AC-DC switching power supplies and rectifiers in unidirectional and bidirectional designs. The use of bidirectional DC- DC converters makes sense in order to generate an "emergency power supply", e.g. for emergency ventilation, in the event of a power failure.
Our AC-DC switching power supplies use a high-frequency power conversion topology and optimized magnetic fields to ensure reliability, efficiency and compact dimensions.
For charging batteries without galvanic isolation up to 900 Vdc, the use of bidirectional DC / DC and AC / DC converters for battery charging and for generating emergency power networks is an inexpensive option.
Product examples in the field of battery chargers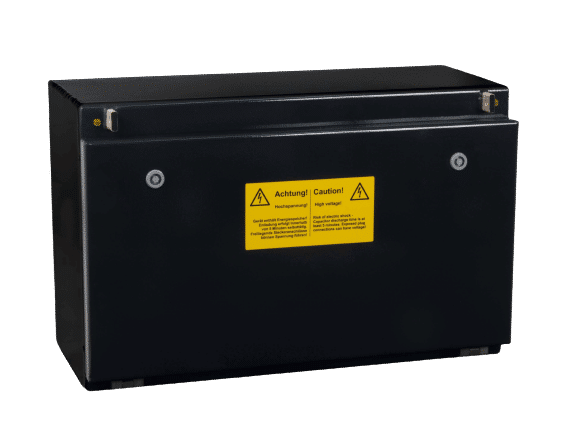 5 kW bidirectional battery charger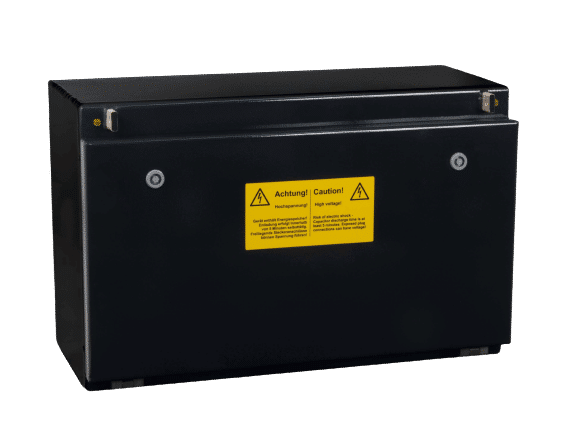 Battery charger in underfloor design for rail vehicles with a high degree of protection. Input voltage from 24-700 Vdc, optionally single or three-phase output voltage from 230 V to 480 Vac.
| Eigenschaft | Detail |
| --- | --- |
| Power | 5 kVA |
| Input / output: | 3 x 400 Vac | 5 kW with PFC |
| Output / input: | 24 Vdc | 5 kW |
| Control: | Can, Analog/Binär I/O |
| Protective function: | Over / under voltage, over current / short circuit protection, plausibility check |
| Norm: | EN50155, IP65 TX(-40°C to +70°C) |
10 kW battery charger 19-inch
| feature | detail |
| --- | --- |
| Power: | 10 kW |
| Input-/output: | 3 x 400 – 1 x 230 Vac |
| Out-/input: | 24 Vdc | 400 A |
| Control: | Can, analog / binary I / O |
| Protective function: | Over / under voltage, over current / short circuit protection, plausibility check |
| Norm: | EN50155, IP55 TX(-40°C to +70°C), |